Post-Show Report Management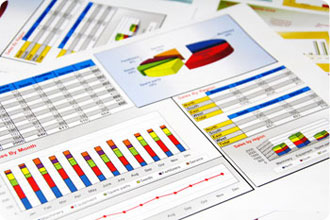 Identify whether or not your event goals were met, and demonstrate event achievements to sponsors and exhibitors. Compare this year's trade show or event to last year's. Use data from this year's event to help you improve marketing and plan for events in the future. TRC's practical Post-Show Report Management System makes the reporting process easy, effective, and affordable for event managers and exhibitors.

Our customizable, user-friendly Post-Show Report Management System gives you direct access to all of your trade show or event data. Let TRC help you determine if event goals were met, which sessions and/or exhibits were most popular, what time of day was the busiest/slowest, which marketing strategies had the biggest impact, financial profits and losses, and more.

Want to learn more about our Post-Show Management System? Click here to submit an information request.