Electronic Confirmation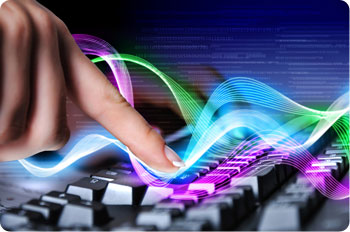 TRC's comprehensive advanced registration software and services make registering for your trade show or event easy and secure. Registrants receive immediate electronic confirmation allowing them to quickly verify their registration status online and make changes to their registration information if necessary. After each registration is submitted, our electronic confirmation software automatically cross-checks all registrations to avoid duplication and ensure an accurate attendee count.

Reduce postage and printing costs and deliver targeted marking. TRC's electronic confirmation service allows trade show and event managers to send out bar-coded e-tickets that registrants can print out at home and bring with them to the event. Additionally, registrants can be electronically sent a personalized, printable show guide with customized information about products and services that match their specific interests.

Want to learn more about our Electronic Confirmation Services? Click here to submit and information request.